About the New York State Cybersecurity Assistance Grant
The task I objective is to establish a marketing and outreach plan which includes leveraging regional assets across the state and coordinating outreach to maximize the potential company assistance.
Our goal is to hold webinars highlighting DFARs requirements and provide other pertinent information to assist manufacturers in their cybersecurity efforts.
The task II objective, is to plan and execute webinars and workshops for New York State defense companies to introduce the assistance program and answer questions regarding cybersecurity needs and regulations.
These webinars and workshops will train companies to perform a NIST SP 800-171 self-assessment and determine if they need additional resources to help perform the assessment and potential remediations. At the end of the webinars and workshops the trainees will have the option to take a self-assessment. A minimum of 250 DoD companies will be engaged through workshops and webinars.

The task III objective, is to assist companies that don't have the financial resources or the staff available to perform assessments. Follow on implementation projects will be on an as needed basis, determined by the assessment and if the company is ready to take on such tasks at the time. At least 67 defense related companies will be assisted with assessments.  
Mohawk Valley Community College and AIM
Mohawk Valley Community College provides accessible, high-quality educational opportunities to meet the diverse needs of our students. We are the community's college, committed to student success through partnerships, transfer and career pathways, and personal enrichment.
The Advanced Institute for Manufacturing, or AIM, has a mission to provide small and medium sized manufacturers in the Mohawk Valley Region with training, consulting, and technology services that will lead to new product development, cost reductions, increased efficiency and profits.
AIM is designated by NYSTAR and NIST as a Manufacturing Extension Partnership Center (MEP). MEP has 588 field locations throughout the United States and more than 1,200 technical field staff.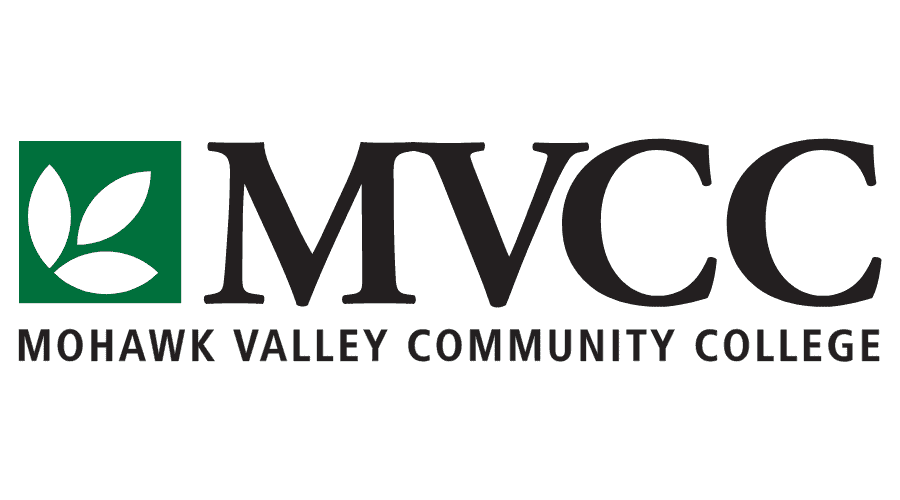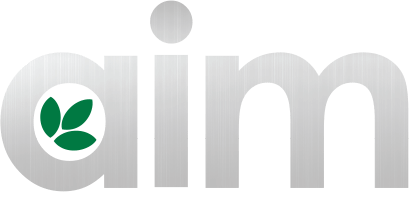 FuzeHub is a not-for-profit organization that connects New York's small and mid-sized manufacturing companies to the resources, programs and expertise they need for technology commercialization, innovation and business growth.
We help companies navigate New York's robust network of industry experts at Manufacturing Extension Partners (MEP) centers, universities, economic development organizations and other providers. FuzeHub is the statewide New York MEP center, supported by Empire State Development's Division of Science, Technology & Innovation (NYSTAR).

Are You A Manufacturer Looking To Learn More About How You Can Protect Your Business From Cyber Attacks?