Industry Standards and Requirements
October 27th 11am-12pm EST
This webinar will introduce the key Cyber Security Industry Standards and Requirements with special attention to those applicable to working with the US Department of Defense (consideration for being awarded DoD contracts).  Included will be an introduction to the key cybersecurity documents/concepts/certifications, how they relate to one another, and what contractors to the DoD will need to do.  Those items are:
NIST Special Publication 800-171 governing Controlled Unclassified Information (CUI) in Non-Federal Information Systems and Organizations
Cybersecurity Maturity Model Certification (CMMC) version 1.0 released by the Department of Defense in January of 2020.
Defense Federal Acquisition Regulation Supplement (DFARS) which contains guidelines for DoD agencies to use in selecting contractors/vendors
22 Sep
11:00 am – 12:00 pm
Intro to Cybersecurity and Cohort Overview
Whether you have a tier one manufacturing contract with the Department of Defense, or you've been subcontracted to make gaskets all the way down the supply chain, you will soon …
Are You A Manufacturer Looking To Learn More About How You Can Protect Your Business From Cyber Attacks?
With the Department of Defense (DoD) ramping up its focus on cybersecurity for the supply chain, manufacturers will need to take specific steps to protect covered information if they want to continue doing business with DoD.
With current and future DoD contracts at stake, compliance is a strategic necessity that contractors cannot ignore. And with third party certification audits to be conducted in 2020, time is running out for manufacturers to reach compliance. To help navigate this new terrain, a team of cybersecurity experts will be conducting webinars to help manufacturers understand the consequences of non-compliance and how to ultimately achieve compliance.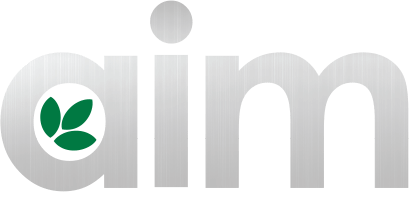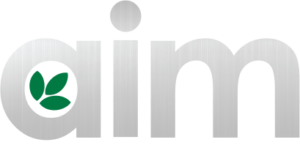 As manufacturing becomes increasingly digitized and data-driven, manufacturers will find themselves at serious risk. Although there has yet to be a major successful cyberattack on a U.S. manufacturing operation, threats continue to rise. The complexities of multi-organizational dependencies and datamanagement in modern supply chains mean that vulnerabilities are multiplying. There is widespread agreement among manufacturers, government agencies, cybersecurity firms, and leading academic computer science departments that U.S. industrial firms are doing too little to address these looming challenges. Unfortunately, manufacturers in general do not see themselves to be at particular risk. This lack of recognition of the threat may represent the greatest risk of cybersecurity failure for manufacturers.