Does your company need to comply with NIST SP 800-171, a set of cybersecurity guidelines that the U.S. Department of Defense (DoD) requires all of its suppliers to meet? Before you can pursue compliance, you'll need to perform a cybersecurity self-assessment so that you can identify issues you'll need to remediate. This process can be time-consuming, but now there's a way to complete a cybersecurity self-assessment in less time than if you did all on your own.
Join the New York Manufacturing Extension Partnership (NY MEP) and its partners for a four-hour Cybersecurity Self-Assessment Workshop on April 21, 2021 from 9 AM to 1 PM. Our experts will explain what you need to know about NIST SP 800-171 and guide you through hands-on exercises as you assess your cyber readiness. You'll also learn about the Supplier Performance Risk System (SPRS) and how to determine your SPRS score so that you can submit it for DoD contract opportunities. 
NYS manufacturing companies that enroll in this free workshop will receive:
Access to cybersecurity experts who will efficiently explain all 14 families in NIST SP 800-171
Practical experience with identifying problems so that you can take corrective action
The ability to ask questions and get answers as you identify the issues you need to address
Help calculating your SPRS score so that you can submit it when you bid on DoD contracts
Automatic enrollment in a Cybersecurity Cohort that provides free training valued at $12,000.
This event is powered by FuzeHub, the statewide NY MEP center, in partnership with the Advanced Institute for Manufacturing (AIM) and the Manufacturing and Technology Enterprise Center (MTEC) (two regional NY MEP centers with proven cybersecurity assessment and remediation capabilities) along with NYS Procurement Technical Assistance Centers (PTACs) that provide government contracting assistance. You'll also learn from the Global Cybersecurity Institute at the Rochester Institute of Technology (RIT). 
Originally Held: 
April 21, 2021 – 9:00AM to 1:00PM 
Location: 
Online Virtual Workshop
Agenda
9:00AM-9:15AM
Master of Ceremonies – Everton H. Henriques

Welcome – Cory Albrecht & Franca Armstrong
9:15AM-10:00AM
Speaker I – Paul LaPorte (AIM)
10:00AM-10:30AM
Speaker II –

Justin Pelletier

 (RIT)
Speaker III –

Viviane Stover

(RIT)
10:30AM-10:45AM
Speaker I – Paul LaPorte (AIM)
10:45AM-11:00AM
Speaker IV – Anna Vulaj Fitzsimmons (MCFL PTAC)
11:00AM-11:15AM
Global Cybersecurity Institute – Justin Pelletier (RIT)

Cohort Memberships & Cyber Grants – Cory Albrecht & Everton H. Henriques
11:15AM-11:30AM
11:30AM-1:00PM
Moderated Self-Assessment Walkthru with Industry Experts
1:00PM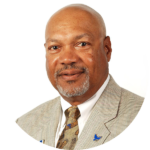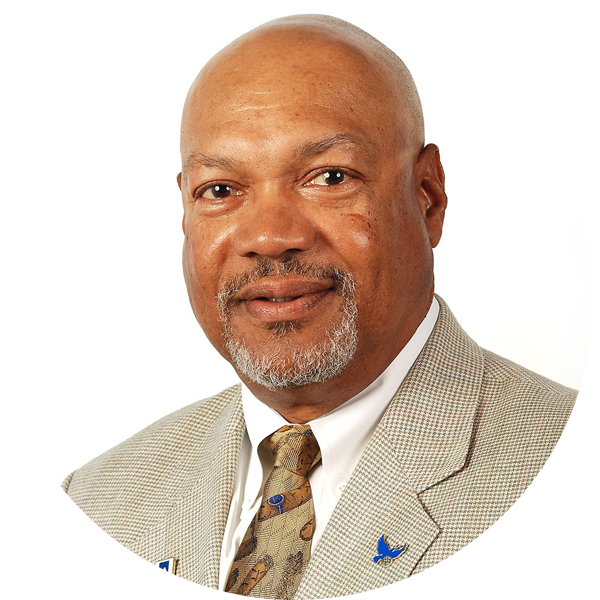 Everton H. Henriques – New York MEP Solutions Director, FuzeHub:  Everton is focused on helping the manufacturing community, general industry, start-ups, the local colleges and universities, and business leaders to advance innovation and technology.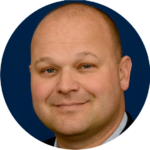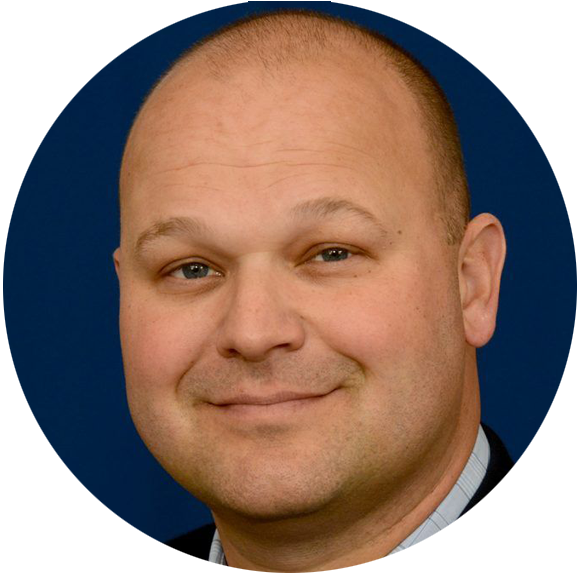 Cory Albrecht – Director, Advanced Institute for Manufacturing:  Since 2007 Cory has been assisting manufacturers in the Mohawk Valley Region through the New York State Manufacturing Extension Partnership Program as the Director of MVCC's Advanced Institute for Manufacturing (AIM). In this role, Cory works with over 700 Mohawk Valley Regional manufacturers with the goal of helping them increase their competitiveness and grow businesses.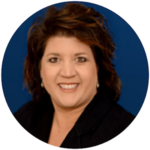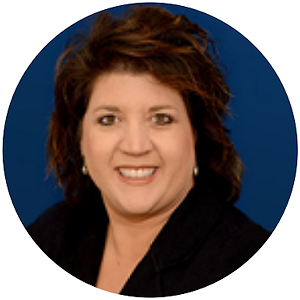 Franca Armstrong – Associate Vice President, Workforce Development and Dean of Rome Campus at Mohawk Valley Community College:  Franca sets the priorities and objectives and short and long-term strategic planning for MVCC's branch campus in Rome, NY, and the non-credit Workforce Development activities of the College. She has been with MVCC for 16 years in various roles.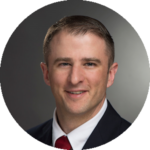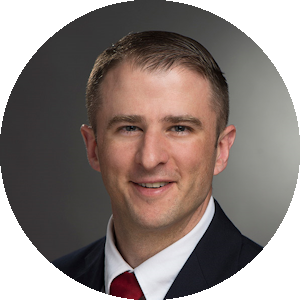 Justin Pelletier – Director of the Cyber Range and Training Center in RIT's Global Cybersecurity Institute:  As a component of this work, he trains and leads student teams to perform security assessments for partner organizations and oversees cybersecurity competitions that bring together the top cyber talent from across the globe. As a Lecturer in the Department of Computing Security, Dr. Pelletier teaches at the undergraduate and graduate levels and helped to bring the Hacking for Defense initiative to RIT. He holds a PhD in Information Assurance and Security, an MBA in Entrepreneurship, and a BS in Computer Science. He is also a combat veteran and currently serves as a Major in the United States Army Reserve.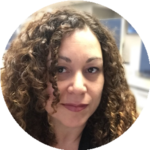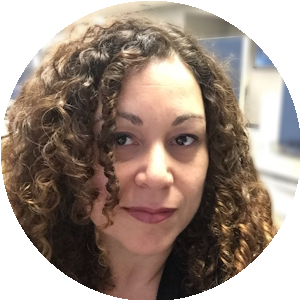 Viviane Stover – Cyber Range Producer and Business Director, Global Cybersecurity Institute:  Viviane has over 15 years of experience in the Information Security arena. She has managed and evaluated Cybersecurity postures and programs for local companies such as Five Star Bank, Excellus, Xerox, and RG&E. Viviane holds an Information System Auditor Certification (CISA) and is an active member of the Information Systems Audit and Control Association (ISACA). After earning a bachelor's degree in Economics and a Master's degree in Statistics from RIT, Viviane started her career at Price Waterhouse LLP. Currently working as the Producer and Business Director of the Cyber Range at RIT's Global Cybersecurity Institute, Viviane is in the business of improving people's lives through cybersecurity training. Viviane is also a Adjunct Professor at RIT focusing on corporate policy development, governance and the worldwide cybersecurity regulatory landscape.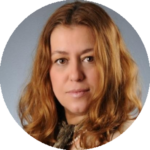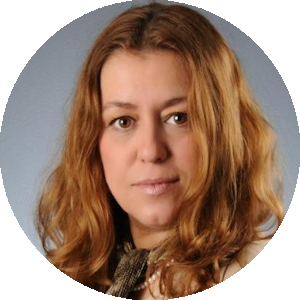 Anna Vulaj Fitzsimmons – MCFL PTAC Program Director, CCAS, CPP:  As the Program Director of the Monroe County Finger Lakes Procurement Technical Assistance Center (PTAC), Anna provides free government contract counseling for businesses. She utilizes private sector experience in marketing and communications to help businesses sell their products and services to military, federal, state and local governments, and prime contractors.
Paul LaPorte – Cyber Security Coordinator, Advanced Institute for Manufacturing:  As an IT professional for 10 years, Paul has provided a variety of IT and Cyber Security solutions and training in the fields of engineering, manufacturing, education, commerce, insurance, and more. Paul has an A.S in Microcomputer Technologies: Technical Support and a B.S. in Network and Computer Security. Prior to joining AIM, Paul was the Interim Director of Information Technology at the Utica School of Commerce.