Cybersecurity Workshop Registration
About:
Get the facts about the 2020 Cybersecurity Assistance Grant and Cybersecurity Cohort from our expert panelists. You'll learn how to become compliant with the DFARS clause that's based on NIST SP 800-171 requirements. You'll also become familiar with Cybersecurity Maturity Model Certification (CMMC). Financial assistance is available for qualifying companies.
When:
October 28, 2020 – 8:30AM to 1:30PM
Location: 
MVCC Rome Campus
1101 Floyd Ave.
Rome, NY  13440
MVCC's Rome Campus, located at 1101 Floyd Ave., consists of the John D. Plumley Complex in honor of former Oneida County Executive John D. Plumley, a major proponent of MVCC operating a campus in Rome. This building features modern classroom and meeting spaces, including state-of-the-art labs for our Surgical Technology and hospitality programs.
The event will be held in Room PC150.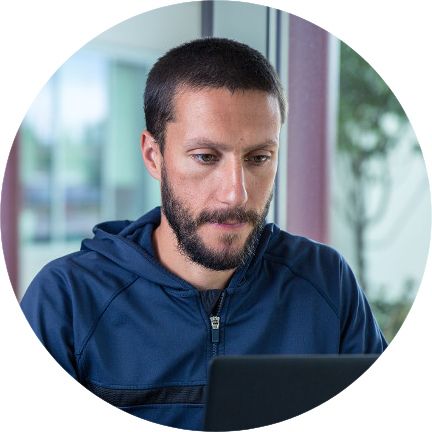 Principle Advising Engineer
Assured Information Security
Rick Gloo
For nearly 20 years, Rick's career has been focused on cybersecurity with the majority of time spent on oversight and direction of all phases of research and development within federal contracting. The breadth of focus includes product innovation, technical transition and transfer, enabling commercialization, development workflow optimization, interface to customer and user communities, team building and mentorship, and pursuit of future operational challenges or voids. Career experience ranges from software development to team lead and principal investigator for the research and development of capabilities within application areas to include compliance, incident response, malware analysis, forensics, network security monitoring, vulnerability assessment, system/network defense, and wireless security.
Are You A Manufacturer Looking To Learn More About How You Can Protect Your Business From Cyber Attacks?