PPE Assistance

COVID Recovery Initiative
Personal Protection Equipment Assistance This program aims to assist small and medium manufacturers (SMMs) in forecasting their demand for PPE, maximizing PPE use, identifying and qualifying PPE suppliers, selecting an appropriate online supplier directory to direct them to, and communicating the optimal buying channels for them. As part of the PPE maximization effort, we will also provide project subsidies to ten NYS manufacturers and high-technologies companies that are focused on technologies and processes around PPE maximization (cleaning and sanitizing technologies) to assist them with scaling their businesses.
Non-Medical Personal Protective Equipment* (PPE) Survey
The New York Manufacturing Extension Partnership (NYMEP) is helping manufacturers state-wide to access supplies of PPE in response to COVID-19. New York State understands that PPE supply is constrained or in-accessible. This survey collects insights from businesses in order to design and implement programs to optimize marketplaces, suppliers, and purchasing of PPE.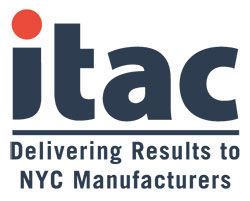 With a 30+ year record of helping companies succeed, our team also has a deep understanding of opportunities and challenges that are unique to New York City. Our services are affordable as we receive support from the Empire State Development, the New York State Foundation for Science, Technology and Innovation, the National Institute of Standards and Technology as well as New York City Economic Development Corporation.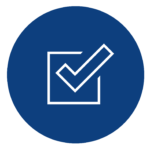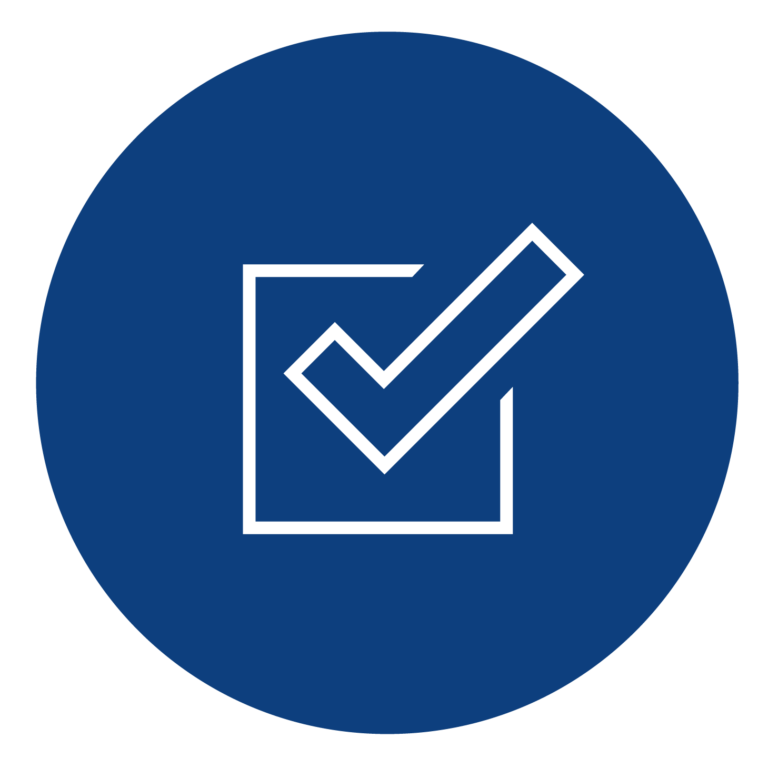 Thomas COVID-19 Response System For New York State PPE Suppliers
Contact us and we'll connect you to the right resources to assist you.