Manufacturing Reimagined is a series of webinars and workshops to help manufacturers manage the challenges created by COVID-19, emerge from the crisis more resilient and adaptable, and prepare for future emergencies.
These virtual training and educational opportunities include topics such as emergency preparedness, supply chain utilization during crisis, cybersecurity and digitization, equipment strategies for manufacturing resiliency, and disaster recovery.

MTEC brings a network of experienced engineers, scientists, programmers, and business and manufacturing professionals to your team, helping you develop your product or application strategy and concepts, design product prototypes, and facilitate and optimize your manufacturing value chain. We provide mid-sized manufacturers and early stage technology companies with cost effective, high quality technical and management services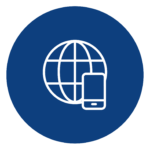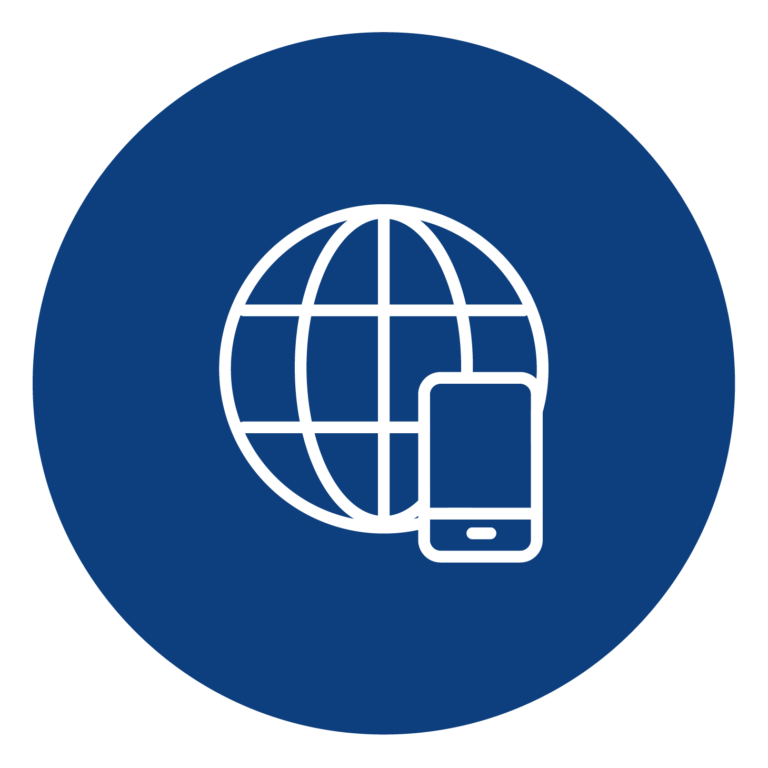 Industry 4.0, IoT, & The Post Covid-19 Manufacturing Landscape

August 24, 2020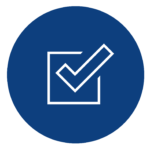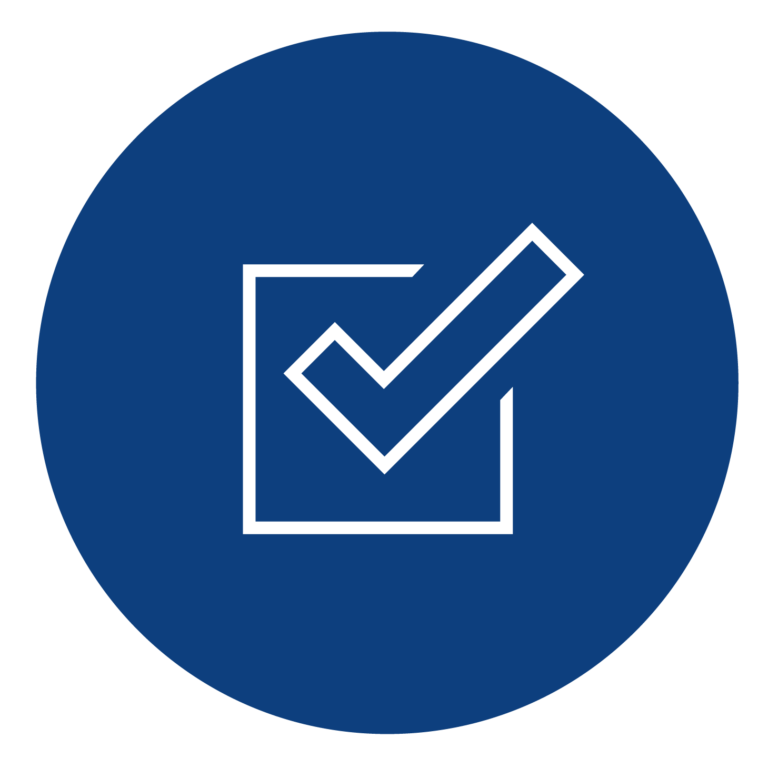 Manufacturing Reimagined: Funding Track
September 3, 2020
Learn more and view webinar recording
Contact us and we'll connect you to the right resources to assist you.