Virtual Assessments

A Roadmap to Success
VIRTUAL ASSESSMENTS are conducted to determine what assistance is needed by companies to ensure they are operating safely, effectively and efficiently. The Manufacturing & Technology Enterprise Center (MTEC) as the lead NY MEP Center, will work with your company to identify ways to help improve safety, efficiency, opportunities to introduce new technologies and/or processes.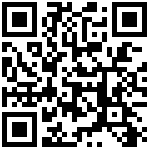 Answer the questions in this online survey in order to quickly and easily perform a virtual assessment.

Get Started >>
Contact us at (845) 391-8214 ext 3002 or send us an email below, and we'll connect you to the right resources to assist you.