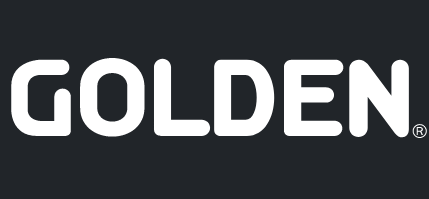 Success Story Powered By NY Southern Tier MEP Center: Alliance for Manufacturing and Technology (AM&T)
Results Include:
33 jobs created and 14 internal promotions
$40,000 investment in new equipment
50% reduction in cost per piece in the targeted cell
---
"The training and support that was provided to Golden Artist Colors by AM&T was perfect.  During the very first site visit I gained the confidence that they really cared about providing us with a proposal that was going to meet our needs. The project manager/trainer provided us with the tools, resources and understanding of Lean with a model that keeps focus on sustaining our efforts and the continued development of our program. Three years into our program we continue to learn and engage our employee owners along the way and continue to reduce costs and increase throughput. We have been provided with the building blocks to have a sustainable Continuous Improvement program and value the relationship that we have established with AM&T."
Matt Asma, Training and Development Specialist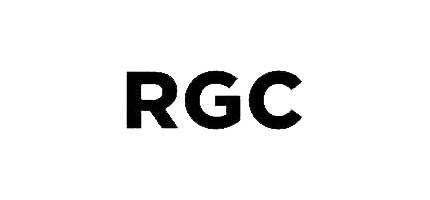 Success Story Powered By Western NY MEP Center: Insyte Consulting
$1.2 million in annual sales growth for marine products.
$600,000 in retained sales among current accounts.
$250,000 annual cost savings for inventory related expenses.
Foundation for continuous improvement, e.g. Kan Ban, for marine products.
Methodology to expand practices into two other major product lines.
---
"The project refocused the organization on the importance of inventory control and inventory processing. These improvements have been very sustainable as the business continues to grow while inventory turns continue to increase."
Pat Greeley, CFO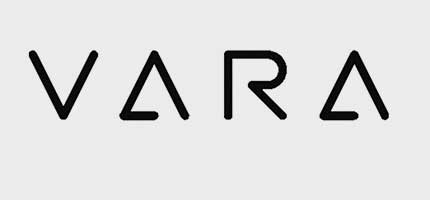 Success Story powered by NY MEP Center(s): CEG and FuzeHub
$170,000 in cost savings (includes $50,000 Fuzehub grant)
$65,000 in increased or retained sales
$750,000 in new private equity investment
4 created or retained jobs
---
"As a growing business, Vara Safety's progress was accelerated through the key support of the regional organizations in Upstate New York including the Center for Economic Growth, FuzeHub, Workforce Development Initiative, and Upstate Venture Connect."
Timmy Oh, CEO