NEW YORK MEP

COVID Recovery Initiative
This initiative will support manufacturers in recovering from pandemics and positioning themselves for future competitiveness and resilience. NY MEP, with support from Empire State Development, launched this initiative to assist companies in reshoring and rebuilding supply chains, securing personal protective equipment, improving safety and efficiency, adopting new technologies, and enhancing resilience for future disruptions.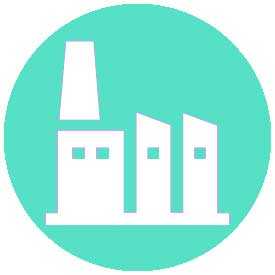 Re-shoring & Rebuilding Supply Chains
This Initiative will be focused on the skills gaps, cutting production costs, and addressing other barriers to moving production from other countries onshore to New York State suppliers. Additionally, this initiative will work to strengthen or rebuild local supply chains.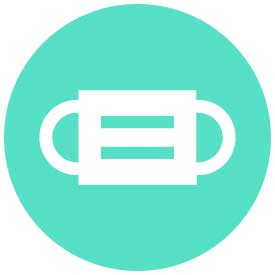 Personal Protection Equipment Assistance
Assists manufacturers in securing PPE to ensure they can operate safely during a pandemic. The goal is to ensure companies have access to the equipment needed without competing with hospitals, health care workers or first responders who are also seeking supplies.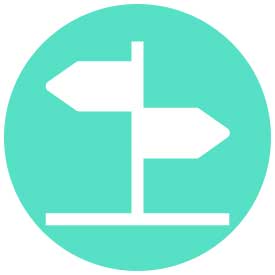 Virtual Assessment & Assistance
Assessments are conducted to determine what assistance is needed by companies to ensure they are optimizing operations. The "Next Generation" Grant Program will facilitate virtual methods to assist companies to improve safety, efficiency, and introduce new technologies and processes in this new era of doing business.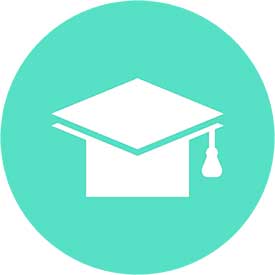 Webinars & Online Workshops
Manufacturing Reimagined is a new series of webinars and workshops over the upcoming year to help manufacturers manage the challenges created by COVID-19 and its aftermath, emerging from the crisis more resilient and adaptable, and preparing for future emergencies.
The COVID-19 Recovery Initiative will be offering grants to support project with New York State manufacturers to manage challenges created by COVID-19, emerge from the crisis more resilient and adaptable, and prepare for future emergencies. Areas of project funding include:
Supply Chain and Reshoring
PPE Production
Virtual Training and Assistance
Other COVID Recovery Projects
Refer to each program pillar above to learn about specific requirements for each portion of the overall fund.
The National Institute of Standards and Technology's (NIST) Hollings Manufacturing Extension Partnership (MEP) works with small and medium-sized U.S. manufacturers to help them create and retain jobs, increase profits, and save time and money. The nationwide network provides a variety of services, from innovation strategies and process improvements, to sustainable manufacturing, supply chain and technology acceleration services. MEP centers also work with partners at the state and federal levels on programs that position manufacturers to develop new customers, expand into new markets and create new products.
A Nationwide Network of more than 1,200 technical experts located in every state.
Contact us and we'll connect you to the right resources to assist you.